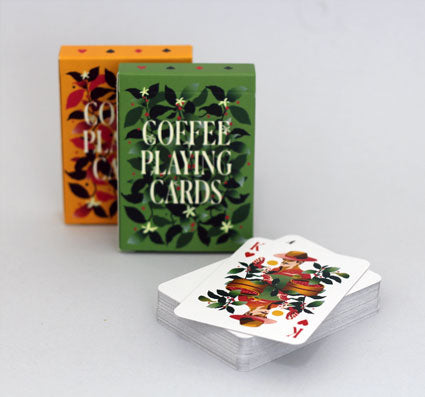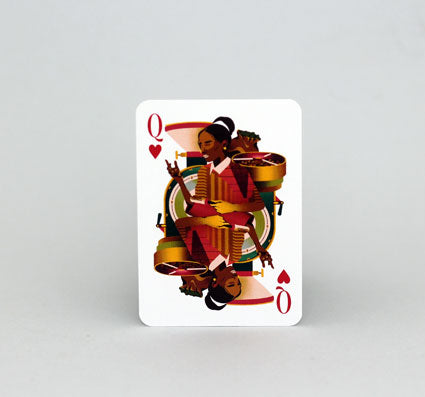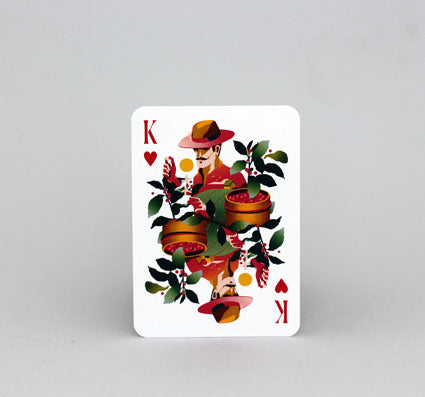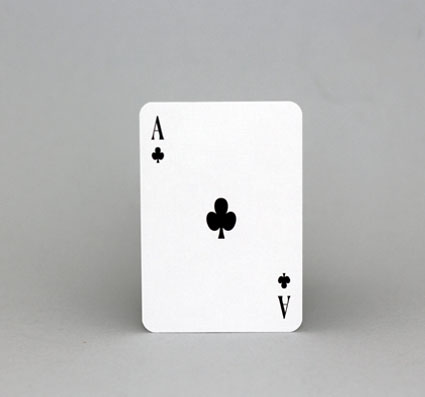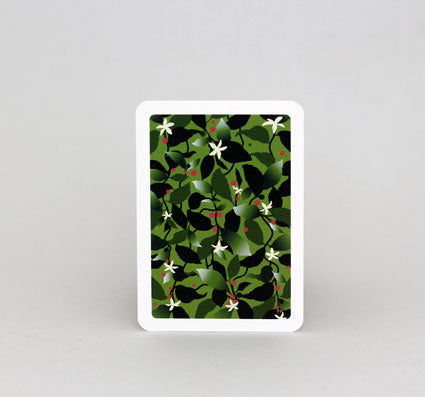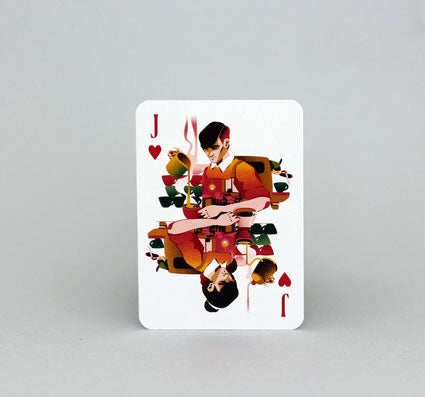 Designed by Jose Berrio and Julian Ardil for Tens Hundreds Thousands to pay respect to the intricate relationship between the coffee farmer, roaster and barista, we think this beautiful deck of cards will make for the perfect stocking stuffer for the coffee-obsessed in your life.

Printed on 310 gsm Sure Slip black core playing cardboard.

PLEASE NOTE - WE OFFER FREE SHIPPING ON ALL UK ORDERS.