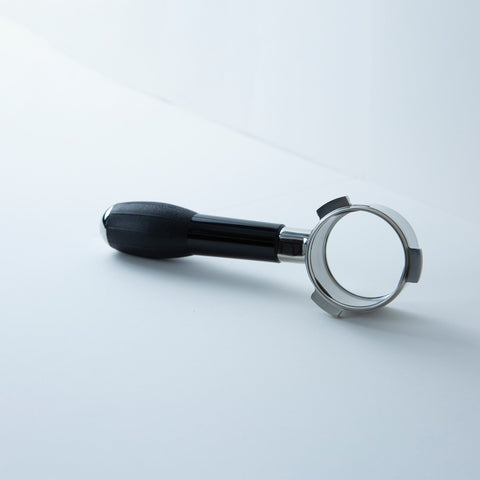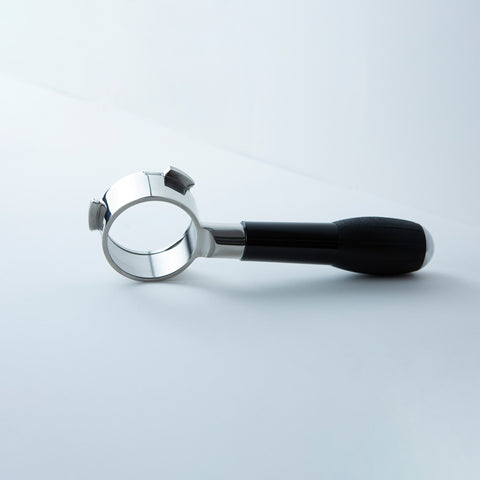 If you have a Sage Home Espresso Machine, this is for you. The Pullman Naked Portafilter 54mm for Sage!
Level up your Sage kit to semi-professional with the naked portafilter for Sage and a matching Pullman tamper. The bottomless or 'naked' portafilters allow you to see the espresso as it exits the basket. We love how this allows you to immediately spot and rectify issues like if the espresso rushes more from one side of the basket than the other, you know you have a slightly uneven tamp. To us, this makes the bottomless portafilter a must-have for any serious espresso enthusiast and Sage owner.
Please note: this product is produced by Pullman Espresso to use with Sage equipment.

WE OFFER COMPLIMENTARY SHIPPING ON ALL UK ORDERS

Suited to:
SAGE BES810 / 840 / 860 / 870 / 878 / 880 / Express / BES500 / Bambino / Barista Pro / Infuser / Touch / Duo Temp