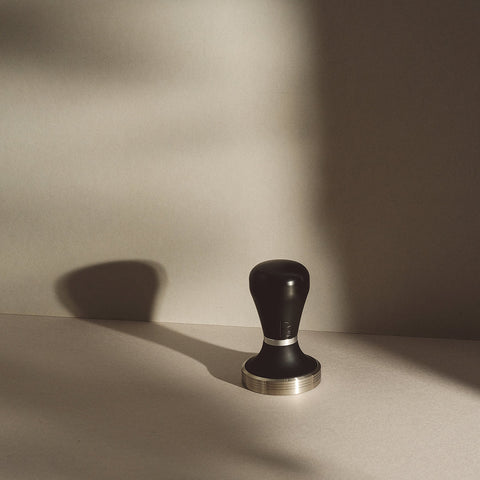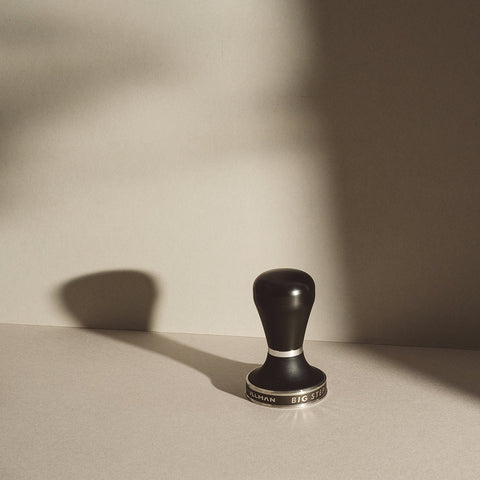 Weighty and sturdy, but beautifully elegant, the Pullman is the tamper of choice for many on our team. With an ergonomically shaped black acetal handle, choose between the BigStep or Original base for even pressure and delicious espresso.
WE OFFER COMPLIMENTARY SHIPPING ON ALL UK ORDERS
Original Base - Diameter 58.40mm
The Pullman original base is a precision-machined stainless steel tamper base with TrueTamp rings for a consistent and level tamp. With a synthetic rubber compression zone for maximum comfort, making delicious espresso was never this easy.
BigStep Base - Diameter 58.55mm
Covering a large surface area within the basket, the stepped edge of the BigStep reduces vacuum potential when tamping.