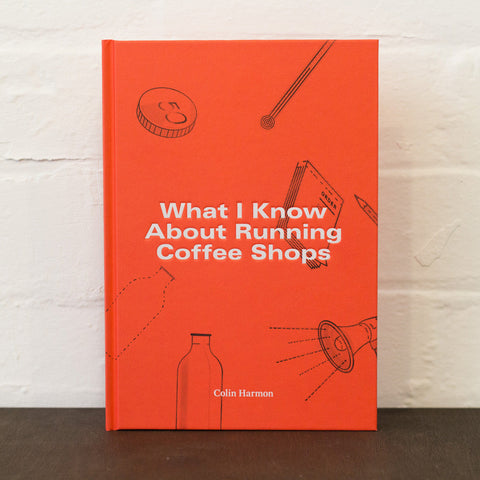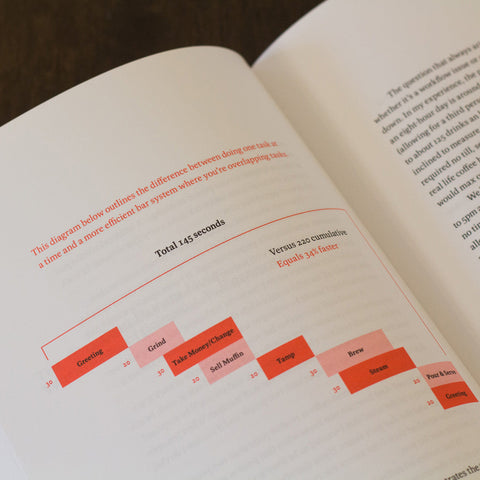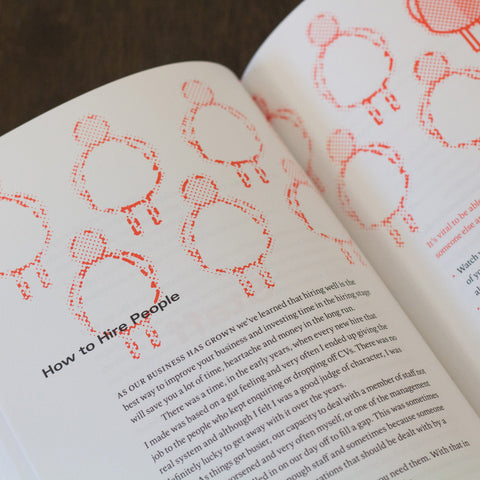 Drawn from personal experience, What I Know About Running Coffee Shops is a startlingly honest account of the day to day realities of running a successful coffee shop. Written by Colin Harmon - a four-time Irish Barista Champion and owner of 3fe in Dublin - this book is required reading for those in or those considering joining the coffee shop business.
IMPORTANT INFORMATION
EU edition, hardback, 224 pages
Designed in Ireland by WorkGroup
PLEASE NOTE SHIPPING IS INCLUDED ON ALL UK PUBLICATION ORDERS.